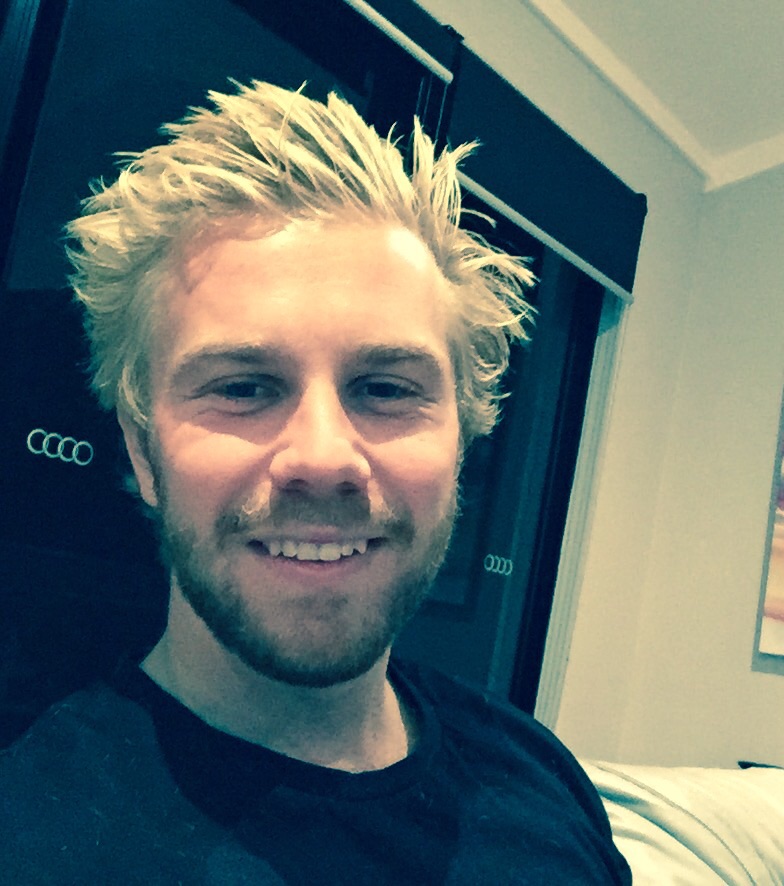 Hi Natalia,
Maybe we could chat more? I'm and Australian surfer with strong desire and passion to achieve similar in Indonesia.
I however have strong interest in surf / eco tourism as I said I'm a surfer :) but also and environmental scientist and have a thorough understanding of sustainable development. I have sufficient capital based upon what I am willing to invest.
Can I ask what your visions are, your nationality, and also what degree of due diligence you have done for a project like this.
Cheers, kind regards and best of luck,
Jordy