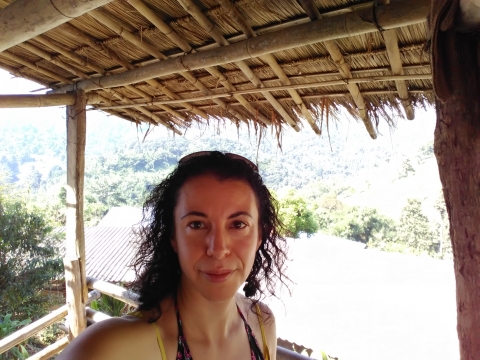 Hi Neel,
Where is the Hostel going to be? I really like your project, especially the idea of "stay, play, work and connect". I have an idea that goes along with those values and has the aim to get travellers to extend their stay. 
It also involve an opportunity to connect with local population having fun and learning.
I have some money to invest and I'm looking for Hostels, in Asia preferably, to built a business partnership.
Get in touch if you'd like to discuss more details.
All the best!
Manola Parentini