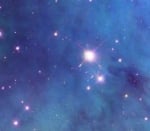 Thanks for the post.
I'll add:
I think that it's a good idea to work in a hostel or two to gain some experience before opening a hostel. Get a job at the best-rated hostel that you can and take notes. That should help avoid some common mistakes.
Also consider how you will attract guests to the hostel. Marketing is important. Don't skimp on the Web site, especially if you are in a major city.