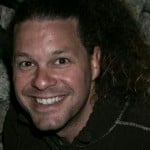 It's looking good so far!  Clean and simple.
More pictures will definitely help to showcase you property and convince people of why they want to stay there.  Nobody reads anything, so describe everything with photos.  
In your booking process the guest is not asked for a credit card number.  You will probably reduce the number of No Show bookings if you ask for it, even if you don't charge the card until they're in-house.  By putting in the number they make a commitment to show up.  And without that number you can't charge the no-show fee.  
Good luck with everything!