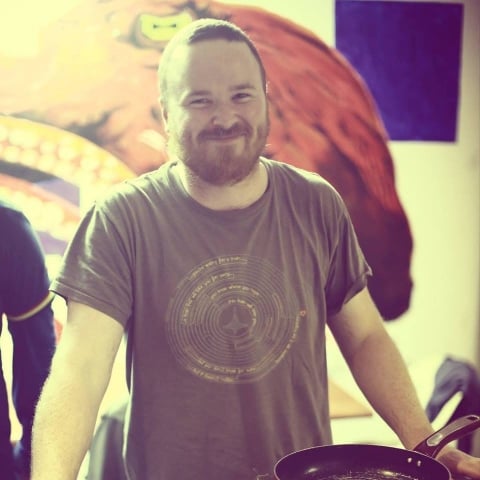 I find Pinterest a great tool for getting inspiration and ideas.
Just go on there and you can search hostels or bedroom designs or anything really and there will be plenty to look at.
Houzz is very good as well for designs. You should upload some photos here as well of your current designs and it might help others.