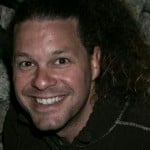 Hi Michael. Welcome to the Forum!
To avoid any concern of spam, I can make a shameless plug for you. :) Michael has written an e-book called A Quick Guide on How to Run a Guesthouse in a Developing Country, which sells for $3.99USD.
There are quite a few people on this site who run hostels in developing countries, and I'm sure that any tips you would like to share here would be appreciated.