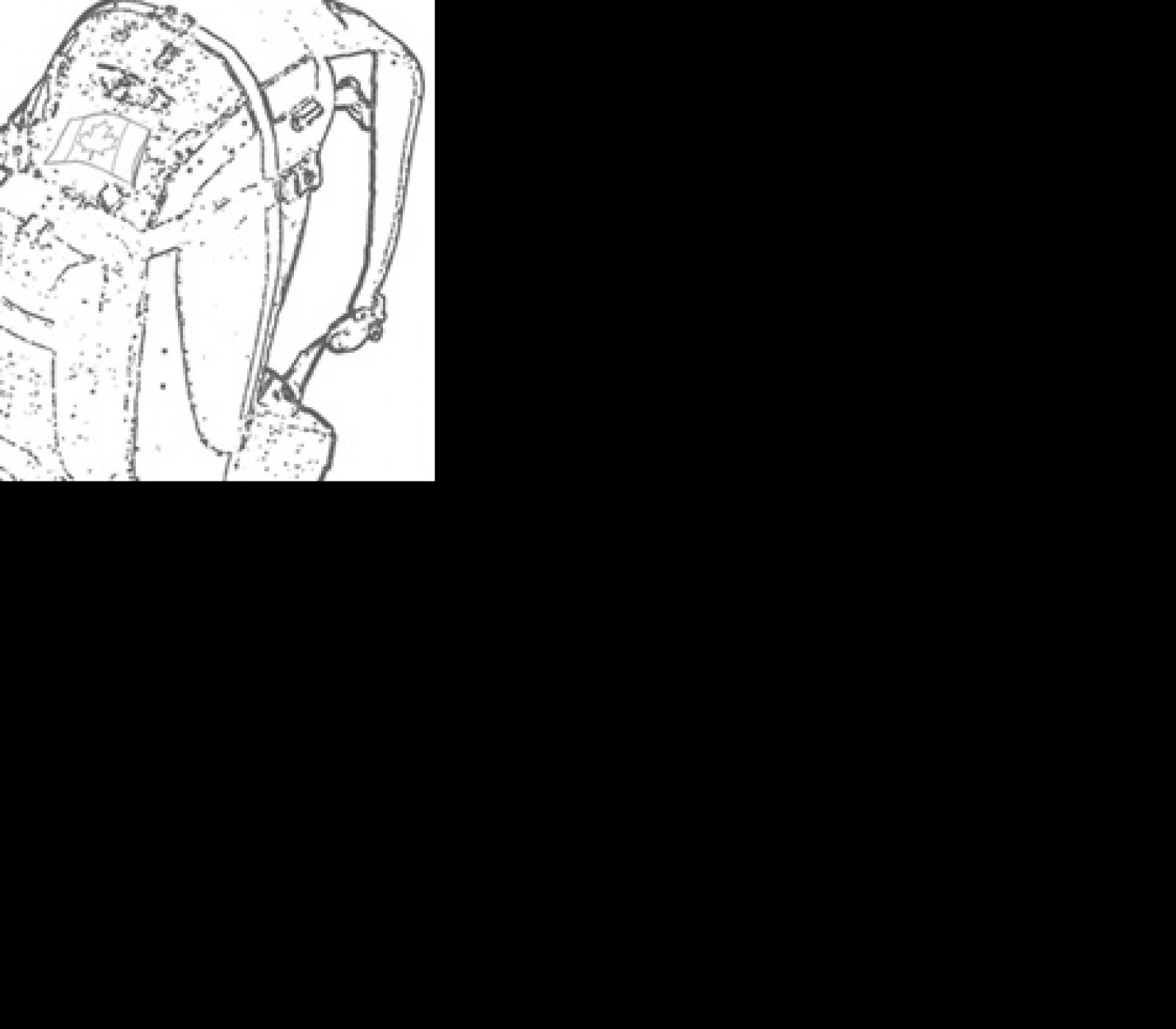 IRONY... OK so let's just get this straight. Hostelworld!!! The company that caused the incredible explosion of non hostel properties to enter the hostel market in NYC over the past 10years has a say in the definition of a hostel??? Hostelworld signed up any fleabag motel/hotel, lofts with 5 to 40 beds, broken down apartments in dodgy areas, unsold spec condos and burned out vans etc etc in NYC in the mid part of the last decade. It was no wonder that NYC shut them all down! Yes, unfortunately lot's of decent, well intentioned, well run, excellent properties were negatively effected by this clamp down. HW was a huge part of the rampant entrance of decadent, unsafe properties entering the hostel market in NYC and the rest of the world. It was and continues to be for the most part, an unbridled, unregulated and unsafe way of doing business.
Please complete the survey however. HW obviously created this survey. Will they use these standards and this newly created definition of a hostel(that HW is somehow helping NYC create) in all the cities they sell beds in? Will they list properties that do not meet these standards? This "standardization" move is spreading. Other cities are watching this very closely. HW has opened a huge can of worms by not quality checking any of the properties they sign up. Every city has these types of properties listed on HW.
Look up the story of Elisa Lam. HW put her into that property.