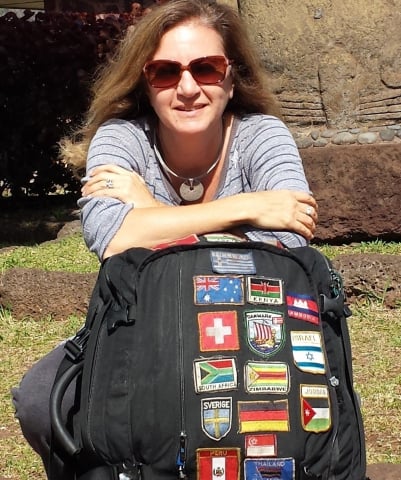 I've read the legislation and agree on several of the points made here. The 400 sf min rule is ridiculous especially in NYC where cost per square foot is astronomical to begin with. I agree with the bar/restaurant thing. It's a separate business entirely and not something even a bigger than small, but smaller than big operator like us may be able to take on. Forget what it does to a smaller company as you have to have everyone pass food handling classes and have all kinds of permits and inspections to pass. I don't know how inspections go in Europe, but here it seems that each inspection is at the whim of the person doing it. Get the right guy and all is well, get the new guy or the wrong guy and suddenly things that were never issues before are now issues. I can imagine what nightmare NYC will be. They require a 24 hour per day presence of a fire marshall...that means you have to have all the staff certified that work the desk. So smaller operators are going to have a heck of a time.
should you be allowed to be a hostel under 30 beds? Why not. If you have the $$ to operate on that scale, go for it. but reality in NYC is that will be hard pressed to find an affordable property.
I am all for some regulation, but I think they are overreaching in some areas. I think it's a case of not understanding what hostels are again. the square footage thing shows that.
anyone have a more recent update?