Reboot Restore Rx - Keep your guest computers clean!
Internet Access and Computers
Hey guys!
This program is great for hostel guest computers. It resets the computer to a baseline everytime you restart it. Set up task scheduler to turn off the computer at night and the BIOS to turn the computer on in the morning and you have a clean computer for all your guests to use!
Reboot Restore Rx
http://www.horizondatasys.com/en/products_and_solutions.aspx?ProductId=18
Wayne
Hostelmeetup.com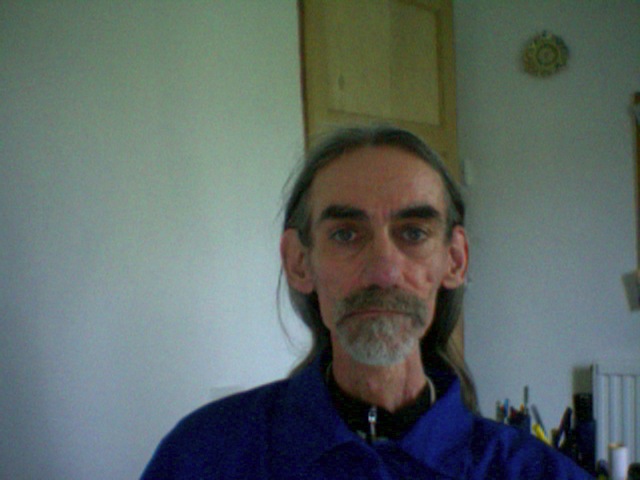 I agree 100% that this is a good solution. I use it for all my public facing computers, as well as for staff computers. However, you must be extremely careful to not compromise the computers yourself...Always reset the computer to the baseline before making any changes, and double check that it is turned on when you are finished. And never ever give anyone at all access to the password. And lock the Bios with a password.
I set it to reset anytime it is logged off or reset, or if it hasn't been used for an hour.
Doing these things will mean you do not need to lock down the computer, and the computer will be safe for guests to enter credit card numbers if the computer has been reset first. I have left the computers for 6 months or more with this system, and apart from the browsers being out of date, the computers have been running perfectly, and this is in a large hostel where the computers are in use 24 hours a day in an area without staff present. Without this system, I estimate the computer would be infected with crap in less than an hour.
For Macs use Deep Freeze.