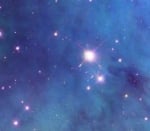 I have written a program for the youth hostel in Plakias, Crete, which I would like to make available more widely to youth hostels elsewhere
I've used your program... great software.
There would be three possibilities:
We used method #2 at one hostel I worked in with about a dozen Internet computers. It seemed to work well.