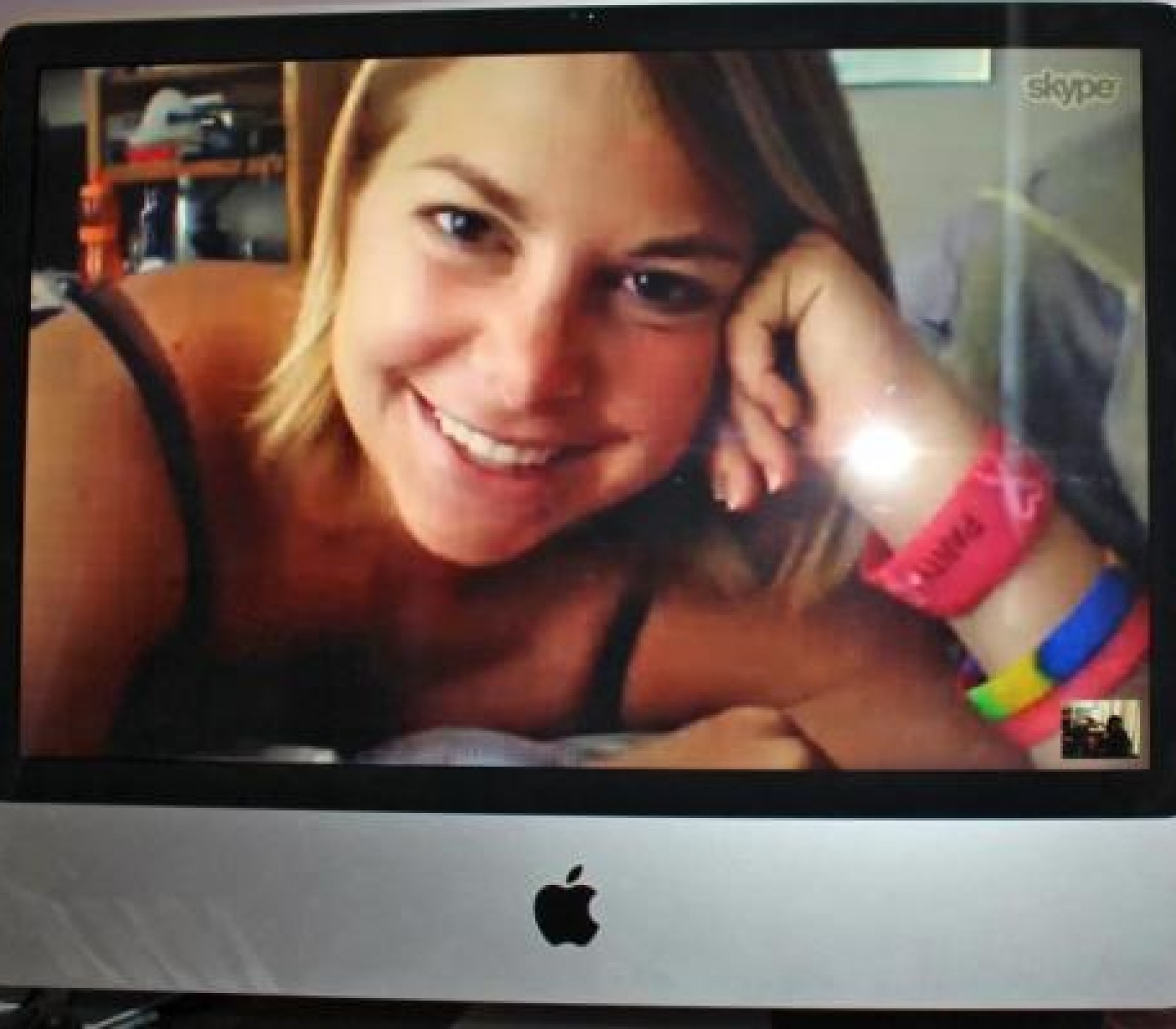 There are many hostel owners who have started while having full-time jobs. I can think of 3 or 4 in the US off the top of my head. Some quit before opening to fully focus on the hostel, so kept jobs all the way through.
That being said- it will largely depend on everything from how much other help you have/ resources to how much sleep and social life you need. As well as your timeline- like anything, doing something part time will usually take longer to get off the ground. One complaint I heard recently from a still-working hostel owner who is not yet open was how hard it has been to coordinate with vendors, contractors, etc. who only work 8-5 while he is also working 8-5. Lots of tricky scheduling and running around the city back and forth between the office and the property. 
If you can afford a full staff including a well trained GM then it's possible you don't need to quit once open. But plenty of systems will need to be in place so that you are not required to be there or frequently contacted. Hope that helps!