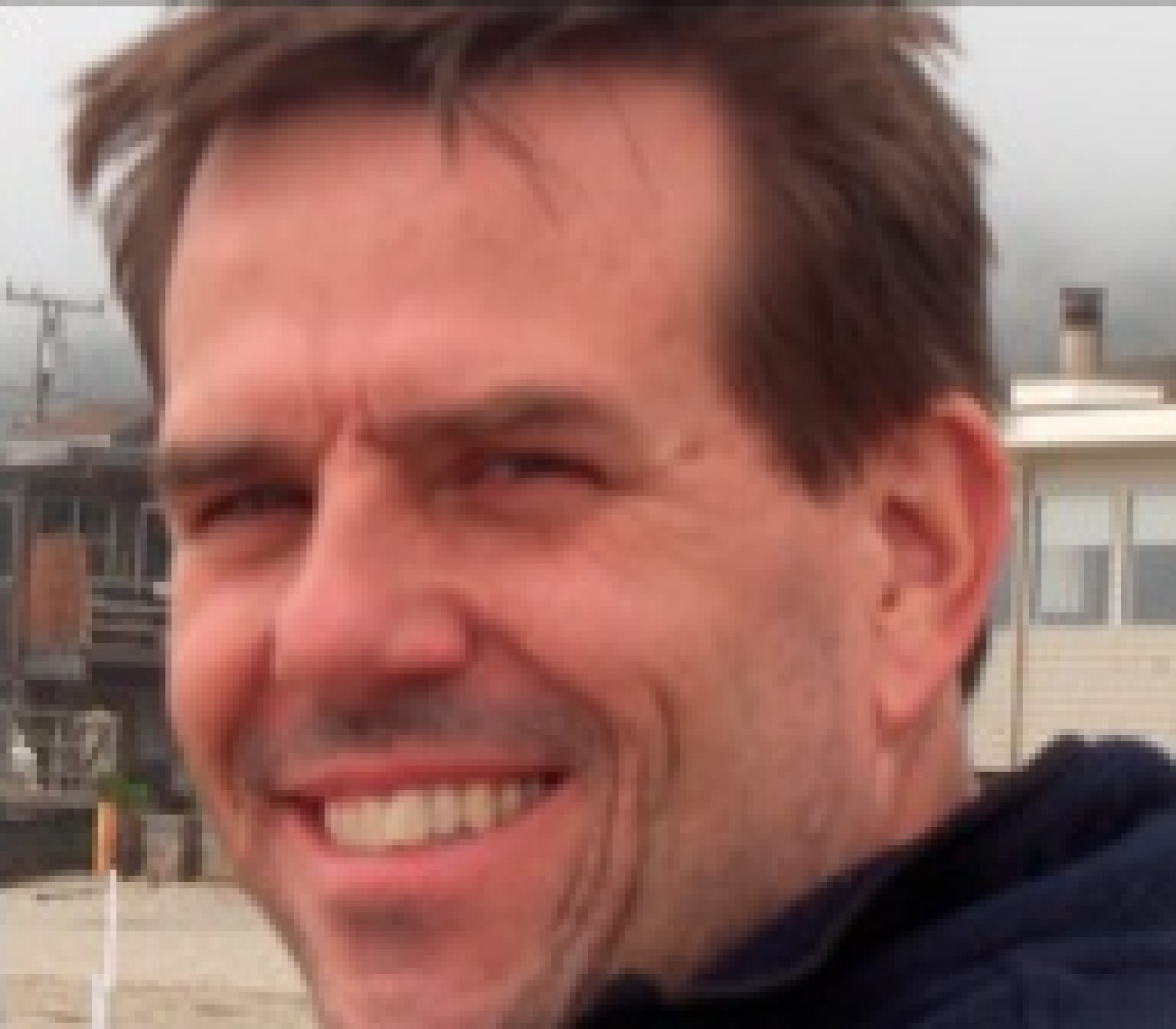 Hi  Krishna, 
Sorry for the late reply. I was in Romania and Ukraine delivering medical supplies and I'm just now getting back to the forum.  
Congratulations on your decision to start a hostel!  I have really enjoyed seeing the convergence of hostels, coworking, and the digital nomad lifestyle.  I'd love to help you in any way I can.  Send me a DM to get started.  
I took a look at your survey and I think it asks a lot of questions that many hostel owners will be shy about sharing.  Did you get any responses?   In any case, I have seen similar surveys in the past and I think you'll find there are very few similarities from hostel to hostel.  This can make it difficult to create averages that mean anything.   
Look forward to connecting with you.  
Darren