What is the most profitable size of the hostel
What is the most profitable size for the hostel? We are in the process to find our the criteria for the profitable hostel.
What is the area size and how many beds?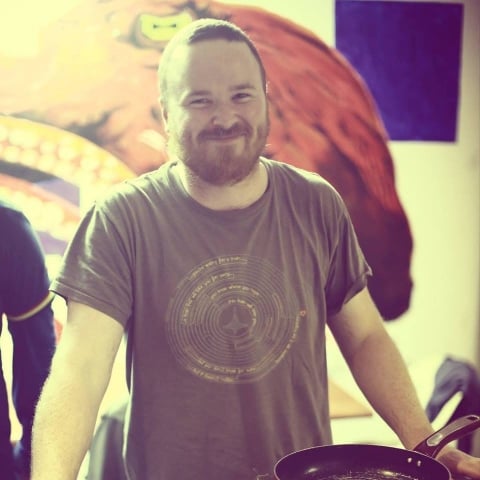 This can vary maybe with country and area.
I guess you are looking at the change of outgoings as well.
Some countries have very high staff costs so as number of guests increase you might need extra receptionist , extra cleaner which can really affect profits.
Also it really depends on occupancy rates and length of tourist season.
Maybe you have a constant flow of visitors to the area but many would have short high season maybe two months. Then what happens with your excess staff.
Depending also if regulations state how much space you need per guest.
Sorry I havent given you answers as I have a tiny hostel but I am also interested in this topic for the future for a bigger hostel.
Maybe have a look at what size hostels are in your area currently and see what size of a hostel can also be absorbed in to the area.