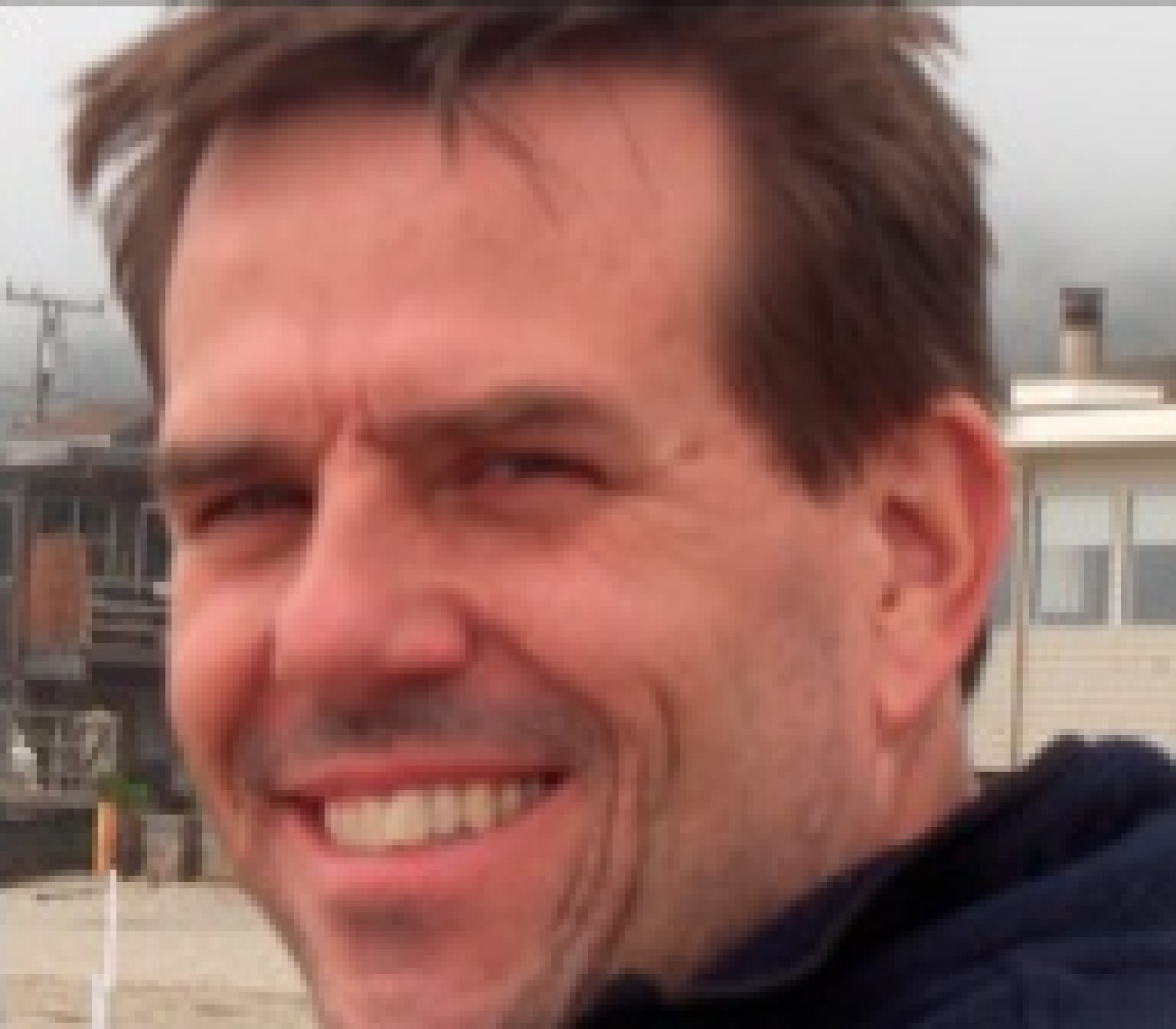 Thanks for your insight. We have been thinking about trying booking.com during the off season too, but was worried about the rumors of these sorts of problems. I may not try it now. My biggest concern is the way these travelers can negatively effect the atmosphere in the hostel. We might try it but want to make sure we are attracting the right people. I don't know if this is possible or not.
Based on what I have heard previously as what you have said here, I'm thinking about these workarounds if we try booking.com (in the off-season only):
1. Provide a description that will hopefully scare away hotel people looking for a hotel. Such as, "Worst hotel ever! However, social minded hostel travelers will be very happy". However, in light of your note #5 this might not be possible.
2. Not a particular problem for us since we would just forward the invoice to Bill.com. Although it costs us a $1 for them to pay the additional bill.
3. Assuming we are not filling up this is not a huge problem. However, if we are turning away real backpackers this would be a big problem.
4. I wonder if you could have the guest sign something at checkout. A form that says they want to cancel their reservation.
5. So do they moderate it as well? i.e. are they wanting to describe our hostel for us?
If these guests negatively affect the hostel atmosphere it will definitely be a no go for us. It's not worth the lost reputation among our primary clientele. Do other small hostels have experience with booking.com?
Darren Overby, Owner/Member
Pacific Tradewinds Hostel, LLC
San Francisco