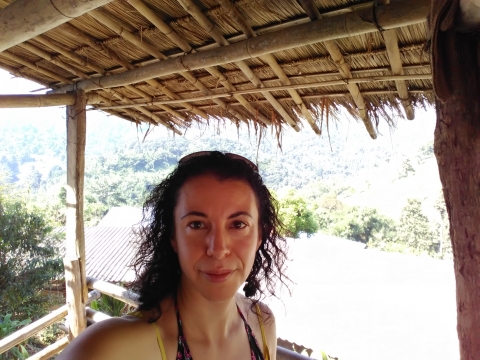 Hi Alberto,
I'm Manola from Italy. I'm interested in a business partnership for a hostel in Asia. I have no experience in running a hostel so I'm looking for someone with a bit of knowledge.
I'd like to invest and cooperate in running a hostel and I have a bigger dream: running alongside the hostel an Aerial Circus Arts School. Asia has an old culture in circus disciplines and I see this as a way to link with local population.
Among your locations You haven't mentioned Malaysia, Indonesia, Cambodia and Laos. Do you have particular donts about these countries? Just curiosity...
Are you looking for a business partner or just info about the location?
Best regards
Manola