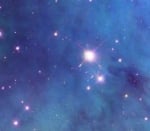 I don't know if I mentioned it before, but Wolfram Alpha can also be used for travel research.
Examples:
There are also toolbars for Firefox, Chrome, and Safari.
Here are some more examples of what the site can do:
http://www.wolframalpha.com/examples/
EDIT: I just found this page with more examples about how to use Wolfram Alpha for travel.