Magazine Article Keyword: Guest Screening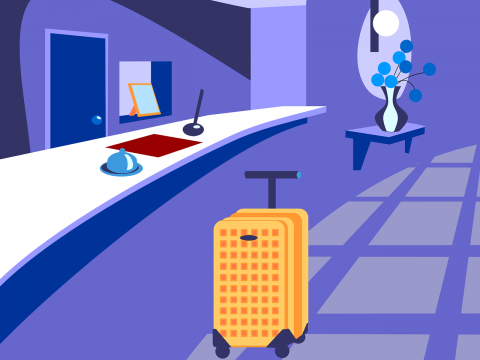 Last month we published a blog on the importance of "Guest Screening". This is a tricky topic, and we received a lot of feedback and multiple points of view.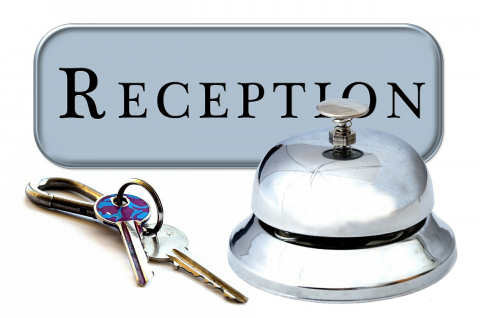 No accommodation provider, or any business for that matter, wants to have dodgy or dangerous guests. However communal living, a foundational aspect of hostels, presents a unique challenge in this respect.