Magazine Article Keyword: Hostel Policies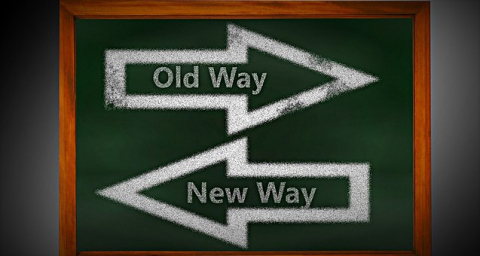 Another year has flown by.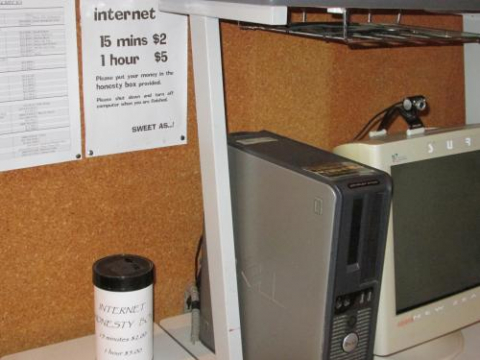 At the tender young age of 5, I became a thief. My loot was a box of new Crayola markers; the scene of the crime was Sunday School. Yes, after learning about The Good News (still not sure what that really meant) I spied markers in my assigned desk. And I stole them.