is anyone interested in an alternative sustainable lifestyle - independent of the corporate world?
hi. i would like to know if anyone on here has considered establishing an alternative community on a piece of land in the tropics? On your own piece of land you could undertake any project you wanted - such as - a hostel combined with farming & rural tourism. I'm looking for like-minded people, but, you need to have some funds to invest. The land will be in you OWN NAME. This is not some knd of scam. It is for people really looking to break away from this lifestyle which now dominates us. Varias revenue streams can be generated from dfferent activities.
Land is much cheaper when a very large plot is purchased, for that reason I am looking for co-investors with a similar vision. Ideally, each person should have a minimum of 4 hectares in their own name, so that revenue can later be generated from agricultural activities in addition to the tourism side. 
When purchased as a larger plot, and then split between each investor,, land be be obtained for approximately USD5k a hectare (or sometimes even less).
please get in touch if you know what I mean.
Additionally, I would also like to hear from anyone who wants a partner to set up a traditional hostel - either in europe or south america. (maximum 4 o 5 investors/partners, so things don't get too complicated). thanks.....
PS I am only interested in countries where foreigners are free to own land with no legal restrictions.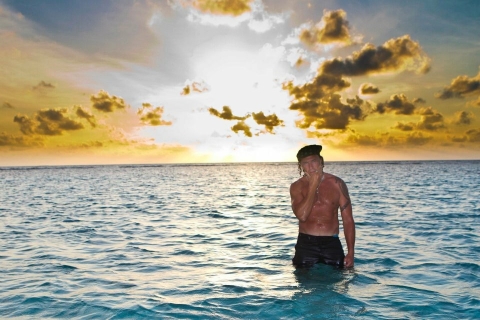 I am lookin to do something in the line of what yiu are suggesting , have you thought about aquiring costal land and expand the comminity out in to the water with floating homes, I am working on a nusiness plan that builds a community , totally off the grid , 100% sustainable eco friendly fully organic.
I am looking in Nigaradua , Belize and Panama
let me know if you are interested [email protected]