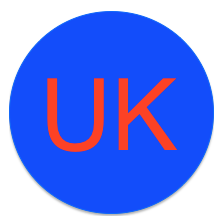 I keep hearing of people having problems with Backpack Online, and sometimes wonder why so many people use it. People may think of it as "free", but is it really so when you pay commission on every booking?
If you have problems with Backpack Online, please take a look at Open Door
at www.uktrail.com/opendoor/ which is designed for small and medium hostels. I am also looking into enabling hostels to display their vacancies on their own website, and guests can then book directly with the hostel either through your own booking system or by email.