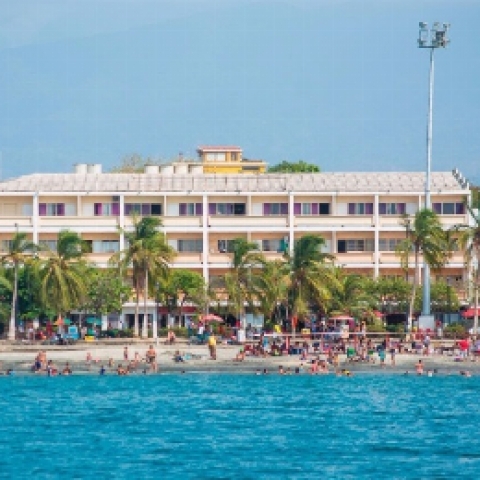 Hi, we are a Hotel in Santa Marta, Colombia and We want to transform into a Hostel because This is a growing market and is getting out of the 75% of occupancy in low season.
Our building is located in front of the sea and is in the center of the city. It has 46 rooms and 5 business locals. Near our hotel you can find restaurants, night clubs, bars located on historical houses, museums, Santa Marta International Marine, and just few minutes of the most important touristic places, like Tayrona Park.
We have an advance on this project and we have an international hostels firm that have hostels in America and they are interested In the operation. The new hostel will have 260 beds and they do a financial projection of 57% of occupancy each year generating really good profits.
We are looking for investors for the refurbishment of the property to let it to the level that is required for the firm.
If you wish more information I can send you photos, videos and financial projections.