Construct a landmark hostel in Ukraine / Poland
Most land in Ukraine / Poland is flat.
Most people there cannot enjoy skiing ever a lot of snow fall in winter.
My idea is to build a pyramid structure, outside as a slope terrain for skier and inside as hostel / shop / restaurant.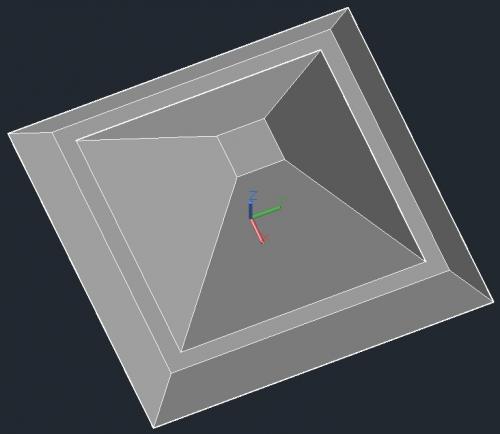 I want to raise share for this project.