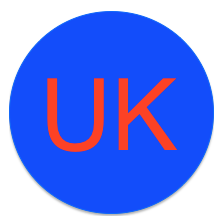 I agree essentially with Tim.
Is it still a "hostel" if it requires 3-night minimum stay or only has 1 dorm room and 3 private rooms? (meaning less than 50% dorm beds)

How would you define a "guesthouse"? Many properties in Japan call themselves "guesthouses" when they would be called "hostels" if they were located elsewhere. Are there any attributes that make a property a "guesthouse" as opposed to a "hostel"?
I think a 'minimum stay' rules it out. It certainly implies that the management are not considering the needs of many travellers, and half-implies that they really prefer to have longer-stay people.
Some good hostels (Francesco's in Ios, Green Lizard in Hvar) have more beds in private rooms than in dorms, but the dorm option is there.
I would define a guesthouse as having only private rooms. Some of them have communal areas, and a very small number have kitchen facilities. Guesthouse = B&B = Pension. The borderline between guest house and hotel is hard to define; reception desk not always versus always staffed? reasonable price versus exorbitant price? Most YMCAs are guest houses rather than hostels.