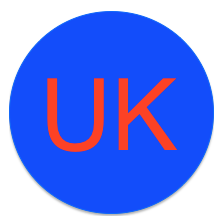 This is Hostelworld's definition of a hostel:

Quote:
Hostel: Budget, fun, sociable accommodation for people of all ages

I don't think that it's going to make it past the dictionary editors. Hotels can be sociable, fun and cheap also.
I'm happy with your definition on the wiki, but I disagree totally with your statement above. I can't imagine a hotel being sociable, fun or cheap, at least for a single traveller. I would take it as a definition of hotels that they provide as much privacy as possible. I can only imagine it if you stay there with a (self-contained) group, or if they organise a special activity (which I've never come across). Maybe it could be true in some other countries where the hotel concept may be different.