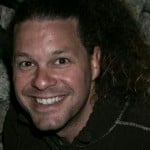 I'm not sure if Cloudbeds offers dynamic pricing tools at this point or not. It's probably something in the works.
Booking .com offers some tools through their Booking Suite package. There are also some hotel products that I am not personally familiar with, like LodgIQ, IDeaS, or Duetto.
I'm curious to hear what everyone else is using.