Existing Philippine hostel seeks partner for expansion
Family-ran hostel in Manila seeks partner for expansion to the islands. You can be an active or silent partner. We have been running smoothly and successfully for the past seven months or so and are looking to expand due to a foreseen boom in Philippine tourism within the next five years. Ideally looking for someone who can infuse much-needed capital. If interested, pls reply here with your email or number and let's talk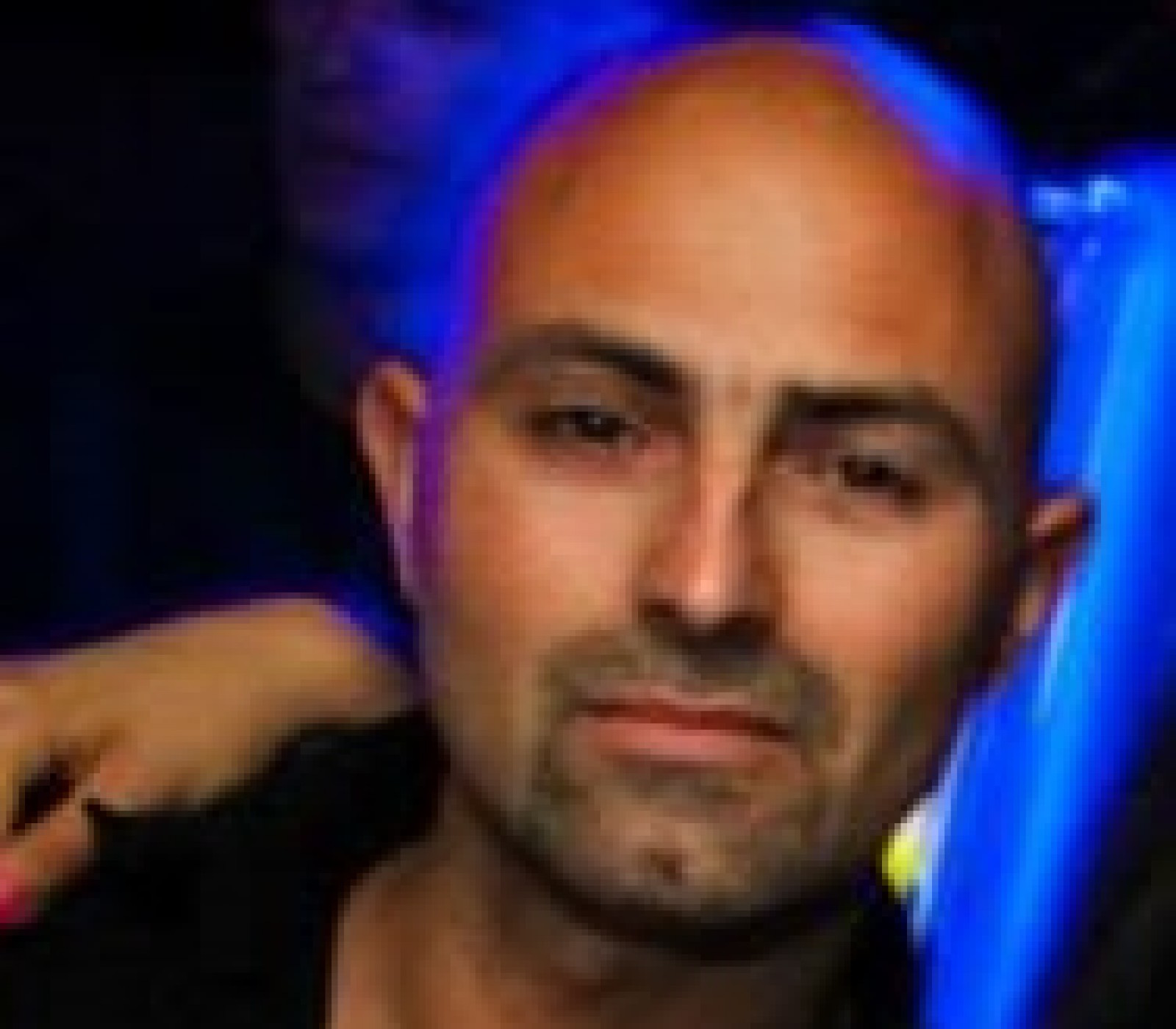 Hi Annalyn,
Can you please contact me to discuss further as I am interested. My e-mail is actheanne@btinternet.com
Kind Regards Hello my name is Marcel Forget,
I am an investor and invest with my partner from switzerland in
Projects.
Are you still looking for an investor .
Please contact us by e-mail:forget_invest@mail.com
Send your name and phone number.
Thank you in advance.
With kind regards
Marcel Forget