Hiking / outdoor hostel / Camino
Hi,
I'm looking for people who are interested in opening a hostel concentrated on outdoor sport and hiking. Possibly in Southern Europe ( Spain, Portugal,France ) but open for other countries as well. Can be so Camino de Santiago related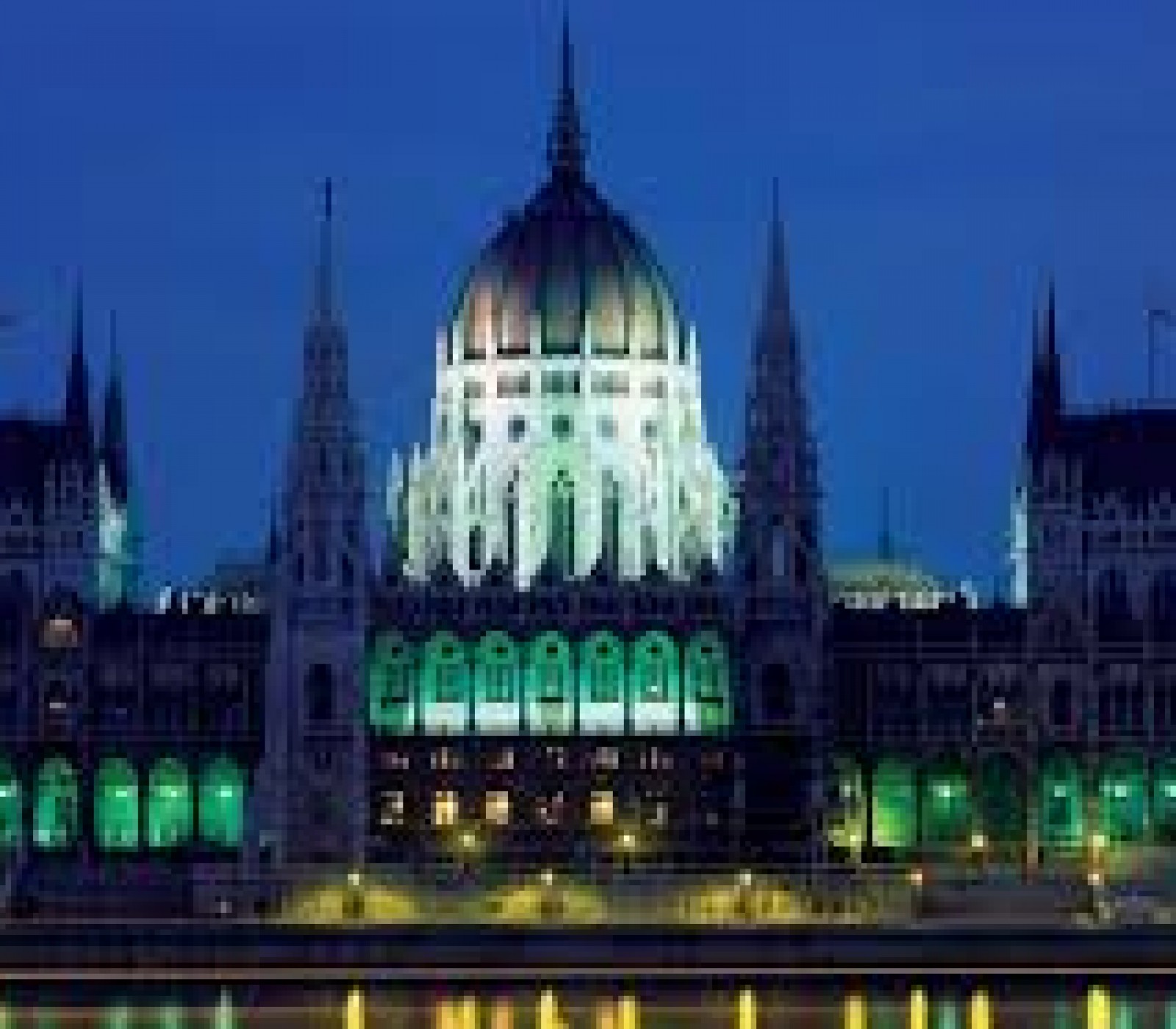 Dear Sir/Madam
This is Daniel Buinia from Mozambique.
If you know any business people interested in Mozambican market and are looking for a local person to work I am available
I don't have capital at the moment but I can work even if its for any of your friends, contractors or a Company - PLEASE HELP
Waiting for your best input
Warm regards
Daniel Buinia
WhatsApp: +258846996097