HOSTEL IN NICARAGUA /Land is Purchased/ Seeking 1 more partner)
Hello Everyone!
I Purchased .9 acres of land in Nicaragua in (Popoyo area). Hot new destination for travelers and surfers. It is an 8 min walk to some of the best surf breaks in Central America (playa jiquelite). Close to the new airport, clinic, restaurants and of coarse the beach. Also the lot is Directly on the main and ONLY road to the beach. It is still quite a tranquil area that we hope to bring a little more energy and fun to.
Looking for serious partners/investors to help us finance the build cost of our Eco Party/Surf Hostel. Construction company we are working with is just waiting to start.
Currently It is just myself (matt) and my business partner and (potentially a 3rd) We are very open to having a third/fourth partner.
The business is already incorporate/land title is clean and he have used the best lawyers in the country.
We have done all the due diligence and now need help to take it to the next step.
Our builders are ready to start building.
Pics and videos of land available please contact me first.
Cheers.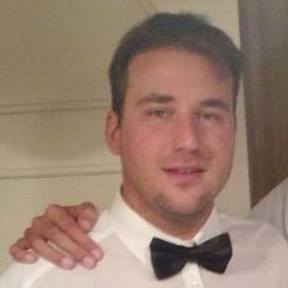 Hello how are you? I Might be interested, could you please send me an email to [email protected] with some more details? Please let me know,regards I am sure you got this figured out in the last 8 months, but just in case, I am already scheduled to go to Nicaragua to start my own, maybe this would be quicker! please message me [email protected].
MY PHONE NUMBER IS 1-780-803-7270 if you want to call or add me to wahtsapp