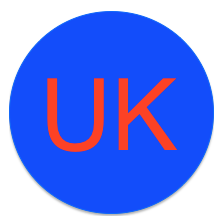 Meike:
Great idea! I'm interested in keeping in touch with your plans, and maybe helping a bit.
For now, take a look at
http://www.invergarrylodge.co.uk/
and
http://www.highlandhostel.co.uk/
These two hostels are both for sale. I'm not implying you might want to buy either (the prices are VERY high!), but they give you an idea of what the best hostels in Scotland are like.