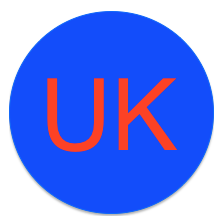 "Bed and Breakfast" started in the British Isles, I believe.
When I lived in the US in the 80s, the idea of B&B seemed to be catching on there, probably as a result of American travellers who had visited Britain and discovered B&Bs there, and some of them started them in the US.
What I did notice, however, is that the US ones were a substantially different type of thing. I never visited any, but they appeared to focus on being REALLY homely, with emphasis on lots of antique furniture, smothering attention and big meals, and they were also very expensive, of the same price level as hotels. (The main point of B&Bs in Britain was that they were cheaper than hotels).
On the other hand, your cheaper-than-hotel accommodation was Motels, which have never taken off very far in Britain.
The moral: People need to experience them elsewhere first. The anti-moral: they may get the wrong idea.