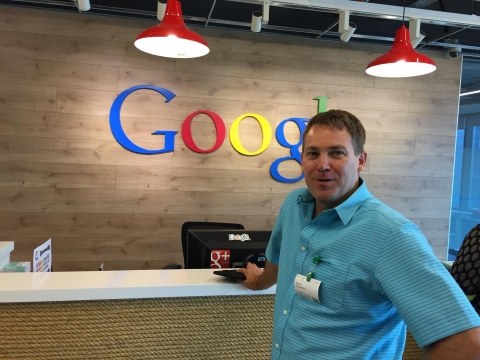 hi Sam. Thank you for the vote of confidence in the stuff i dribble on various posts in this forum. I waited a couple weeks since this post of yours to see if anyone else was going to have their say. Nothing worse than being accused of selling when we are actually seeking to provide long sought after solutions.
You will see that not only do we supply the Reservation Management Software with built in channel manager. But now we also have the largest network of independent hostels co-ordinated via the Hostel Guru app http://www.hostelguru.com/hostel-guru-backpackers-app/
The App is just a Stage of five stages of smarts we provide for users to assist them gain more direct bookings. So if you want a software supplier just interested in connecting your hostel to as many channels as possible, then don't contact us. Over 90% of our users have direct integration via our software to 4 or fewer agents. Even though we give them the option to connect as many as they want they do not see the need to do that.
I can not emphasise enough that the opportunity now exists for individual hostels to gain themselves more direct bookings than OTA's can deliver.