Looking for biz partners in Europe
I'm looking for business partners too to open a hostel (eco-friendly, industrial, unique place, non-usual) in Germany, Czech, Sweden, Denmark, Norway, Estonia or other cities. I'm looking for creative people who is not only about business and hospitality but about art and design with extraordinary way of thinking. I'm 31, photographer, student of hospitality management, artistic person with passion of design, hospitality, nature and industrial things.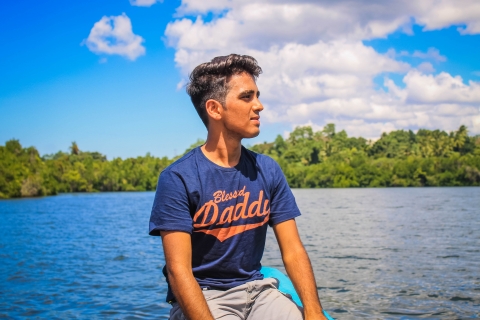 Drop me a mail [email protected] or DM me on Instagram: wayfaring.neel 
I have got plans for you! MYCURRENTHOMEMAYBEOFINTEREST