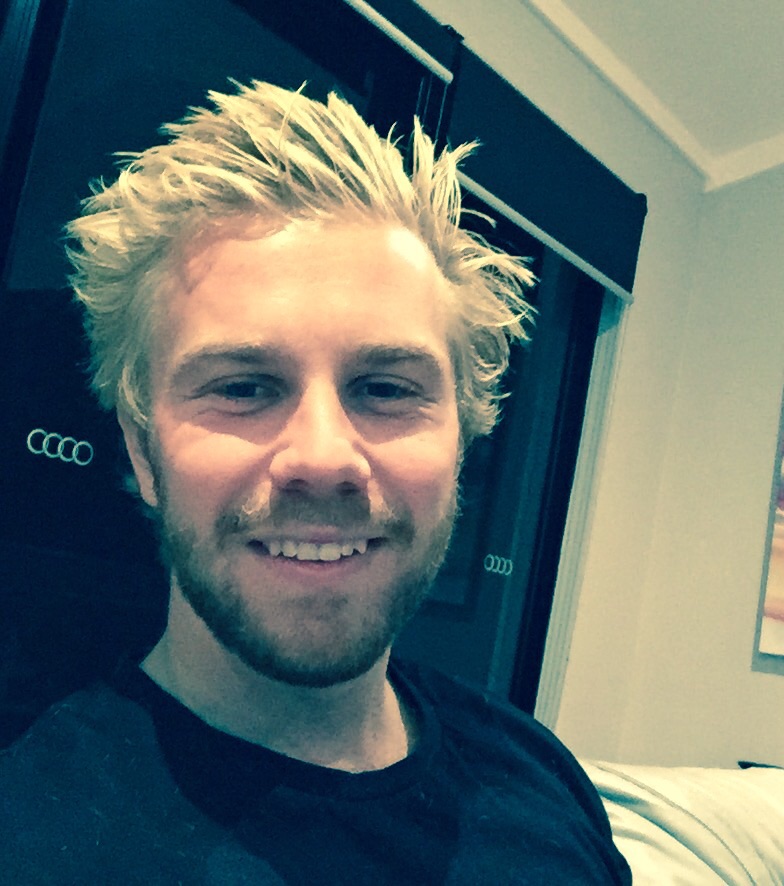 Hey Brandy,
My name's Jordy! Im from Australia and keen on working towards a surf  hostel in central or south america depending.
I'm open to the idea of Carribean side however generally pretty flat on the wave front :P
Feel free to give me a message if you'd like to chat and see if we could potentially work together.
I'm currently working a well paid job in Australia, and will be saving until March next year when I intend to move to Mexico and begin my search.
Cheers.
Jordy