Looking for a business partner
Hey guys, I am looking for a business partner to create my own world. I love the hostel's life and meeting people from all over the world, i see them as lost souls who need love, it s exactly the way i feel, i had a lot of love while i was staying in a hostel, life was kind of pink instead of gray. I would like to open a hostel/cultural assosiaction in Usa, i m thinking of SF, i completly felt in love with it. I wanna create a place in which people didn't forget how to be human and they still have pleasure in sharing life and things with other people. A place in which people can create by painting, dancing, recording video, building stuff etc. A place in which people feel free and don't have to play a role which doesn t belong to them. Life is a kind of theater and i m not good at playing a role different from mine. I am looking for a partner who wants to invest with me, i honestly prefer to start my project with an artist, since when i don't wanna open a normal hostel, so i need to be understood and talk to someone who is not that different from me. Whish you all the best, cheers guys. Please get in touch with me f you are interested in throwing an alternative hostel. Hi Diletta,
Are you interested in partnering with a hostel in South Florida looking to reinvent itself?
The Everglades Int'l Hostel will be celbrating its 20 year anniversary this December.
I am ready to step back and let someone with drive, passion, creativity and self motivation take over and run this magical place
Let me know if you are interested in exploring more
Owhnn
305-282-5408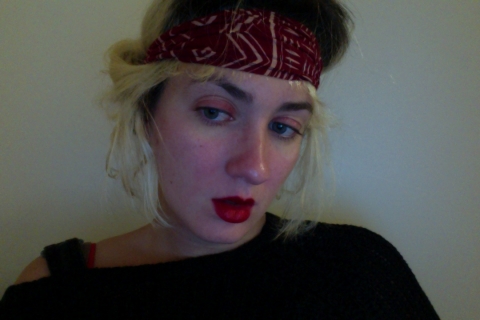 Hello, sorry for the delay but i have been quite busy, trying to figure out my business plan and staff and what i really want, if a normal hostel or a mobile hostel, i got the idea to transform a school bus in a mobile hostel. Anyway Owhnn I ve been in florida and i didn't like it that much, so i will be more interested in finding a place in CA. Pah Sami I need to finish my business plan and see what's the best, i need to know how much money i need to open the hostel, now it's early, since i am writing my ptoject. So i am looking more for a business partner and then see together how much money we need, but right now i m not looking for an investor. Thanks though