Looking for investor for hostel project in Italy
We already have the project by an architect and the business plan. The place is in a very touristic area close by 5 Terre in Italy.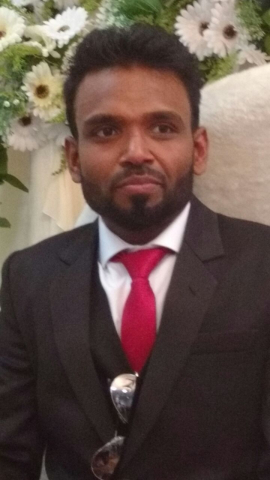 hi 
am interested to start a hostel please send me the detail 
via mail [email protected]
whatsapp 94767770580 Hi,
I represent a large and successful privately owned real estate company based in London and Lisbon with over 20 years experience of property development and hotel management.
Please email me information via [email protected]
Thank you,
Max hi, im italian. are you still thinking about the hostel?