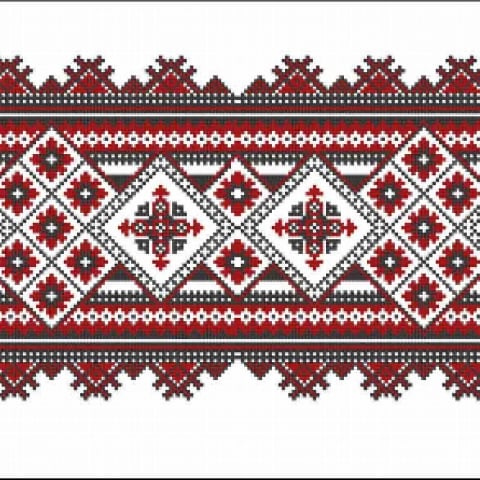 Hi,
very interested. We have 3 hostels, one in Alicante, Spain: we are looking at opening more (projects are on the road) but we need more partners/managers.
Write to me only if seriously interested please. I met 2 of my business partners on this forum after hundreds of other time wasting contacts.
Kind regards,
Daniele Colombo
Ps As seriously interested I intend: with some capital, lot's of commitment and the seriousness of getting into a project in a short time.