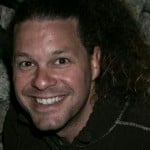 Hi Adrien, Welcome to the site!
Several of the booking sites offer a booking engine that you can use on your website to take reservations. I don't think that they can be personalized for taxes any more than the booking site itself can though.
The Hostel Office PMS also has this feature. I'm sure that several other Property Management Systems do too.
I don't know of a standalone script or system that does this, but I would be very interested to find one. If anyone else knows of one, please post a link!