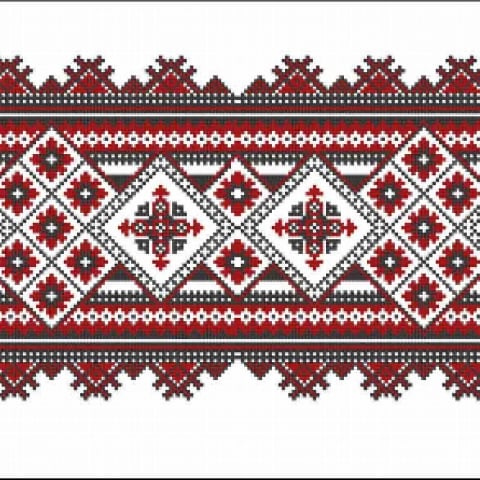 Hi,
we, as X Hostel opened a hostel in Alicante, Spain last April: http://www.hostelworld.com/hosteldetails.php/X-Hostel-Alicante/Alicante/48537
Returns have been excellent even just after 6 months. Now we are in the process to open a much bigger one in Bucharest, Romania with it's own pub. We have been working since 2008 with our first hostel in Bulgaria.
We are looking for partners/investors for new projects both in Spain and other countries for a fast expansion.
Best would be to open a new one by May 1st and start just before the peak season
http://www.facebook.com/www.xhostel.eu
We have new concepts we want to apply to this trade. Most of us are keen travelers and we know what guests want; 108 of them got an "X" permanently tattooed. This shows we are giving something different to traditional hostels.
Contact us if genuinely interested AND with some money to invest.
Kind regards,
Daniele
Ps I have 3 Us partners in the hostel in Varna and in the one in Alicante