Soul Kitchen hostel owners are looking for a local partner in Europe
Hi there!

I'm Lyuba, together with my husband we own Soul Kitchen hostel in St Petersburg, Russia, an award-winning hostel of 2014 
- world best small hostel, best in Europe and in Russia. 
We'd like to expand and looking for a local partner in Europe.
The location we are interested in - big touristic cities, no small towns
. The size of the place - from 600 sq meters. We'd like to find a partner who is not so interested in managing the hostel 
but could take the administration part of the job, legislation, negotiation with contractors etc. And the one, who will also invest together with us, not necessarily 50/50, the part of the share may vary.
You can contact with me by email: lyuba.soulkitchen :party: gmail.com
With all the best, from terribly cold Russia) Hello Luba! Привет от Lightds Out Hostel!
I just sent you email, please check it!;)
Regards!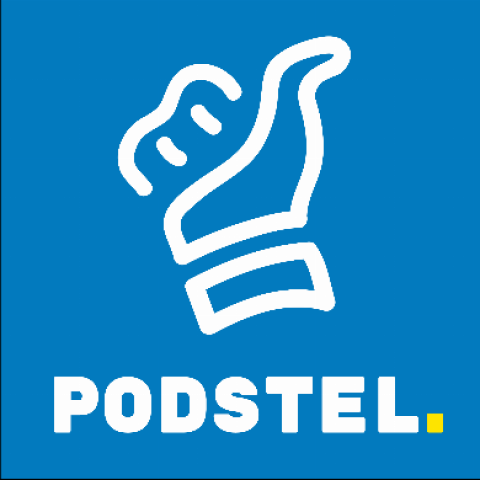 Hey Lyuba, 
Are you still looking to expand into Europe? We've secured investment and looking to open a hostel in Europe in the next year! 
We'd love to hear more from you about the potential to partner.
Please get in touch at [email protected]
All the best,
Dan