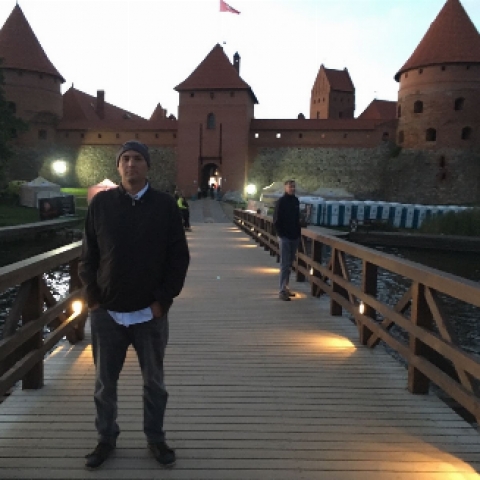 Kaitlyn,
I was showing my friend - a hostel owner in Lithuania - this thread as we were looking at hostels for sale togher last night, then she saw this post and was like, did you write this? I was like no, but she is probably in Santa Barbra, SLO, or Monterey county, but you said the middle so maybe SLO.
I've had nearly these same thoughts as you. My father and I have been looking at properties, but he is unsure of the need which you partially expressed above with your 300/10,000 ratio.  He also wants a business plan… He and many Americans don't seem to understand the European love for staying in Hostels, nor that same fondness that comes to us after living abroad in hostels for months at a time. I agree, there is a big demand if done right. 
I think the problems are yes, the cost, but also liability or fear of liability, and just a total lack of vision unless you've personally seen it. I have back packed in hostels for a total of nearly a year from various multi month backpacking trips. Sounds like you've gone far beyond that. I've never worked in one, but befriended a few hostel owners and stayed with and learned from them for multiple weeks.
One question, are you in or near SLO? I'm 15 minutes from SLO in Santa Margarita saving for another backpacking trip. If you are in SLO, It would be cool to grab coffee, learn about your experience and insights, and also bounce California hostel ideas off each other.
~Rob