Surf Guesthouse: Looking for Business Partner
Hi everyone,
I am looking for a business partner who has the same vision of setting up surf house resorts. Things are best done in a team than alone! I will be looking in particular South America and Europe.
If you would like to know more and get involved and share ideas and visions to make this happen, feel free to get into contact!
I look forward to hearing from you,
Victoria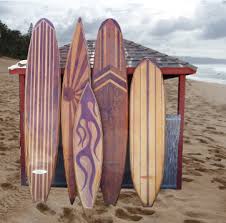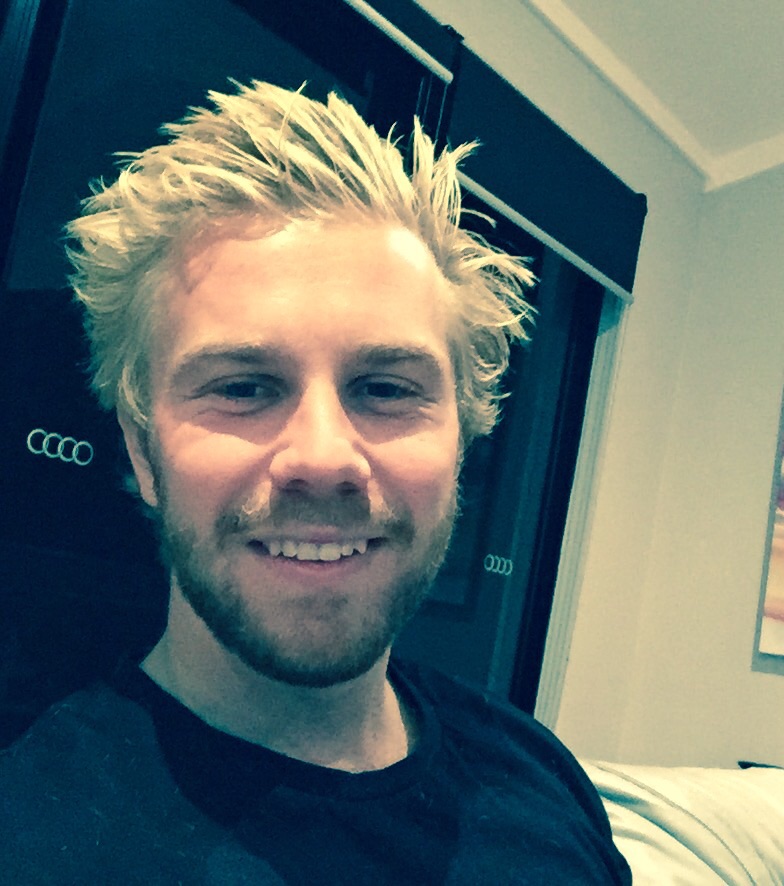 Hi Victoria,
Very interested and think our goals sound similar. Tried to email you but get in contact [email protected] if you'd like to speak.
cheers
Jordy