Sustainable boutique beach hotel BUISNESS PARTNERS ?
Hi  All
( forgive typos)
Im a property developer, Brit /Aussie based in Philadelphia and have traveled in 60+ countries and worked all over the world.
I am looking into investing in offshore property, not so much hostels as small or boutique hotels / Beach community type thing
I'm an ex diving instructor have cash resources , building experience and but I'm looking to develop relationships and see where it goes, maybe work with a partner or 2, for mutual benefit team development. tough to do this sort of thing alone better sharing risk maybe?
I'm interested in  coastal beach properties where wages and construction costs for Nice 3 star type cabins wil be low. where the economy is growing, near large markets i.e asia has bigger potential draw than Latin America and im interested in growth so anywhere where the economy is booming and tourism no's are rising.
Im open to many ideas and partnerships especially where i can provide business guidance market development vision and cash resources but share the risk with someone who has experience on the ground i.e currently looking at a buy into an existing operation which has good history reputation and is established and making good current returns but with growth potnetial.
Very interested in areas where there is limited land and high demand ever growing, I watched the development of K samui, K tao etc over last 3 years and that growth potential is very exciting but brings challenges , pollution on land and in sea, over fishing, over diving, criminality, mafia influences  etc etc
I'm looking to learn the lessons of other tourism dev failures through good planning and long-term vision based on sound sustainable management and growth environmental and ecological.
My process would be a step by step development starting with <100K but over time as business and relationships develop go up to several 100K & more with other partners I can bring in, sky is the limit if we get the detail , management and business plan right and the project is well resourced.
MY overall goal would be to take a basic operation in a growing economy, tourism boom area which is clean and mid level and raise its value and income through developing more and higher quality rooms and experience,
---------
I'm looking at these areas and countries:
    Ecuador
    Other Latin American countries with good beach resort, however, I think CR is overcrowded, Nicaragua has political issues although very interesting if these calm down, Panama has a very short season and like many central american countries , coastal opportunities only work 6 mo. of the year de to rainy season, but I may be wrong
    Maybe Caribbean
    Cambodia
    Thailand
    Sri lanka
I like se asia.
Anywhere where there is a long season and therefore high occupancy rate, ability to own land outright Hard title or equivalent with well established enforceable legal structure.
I'm not going for the bottom of the market.
I'm also very interested in speaking to anyone who is travelling in these areas who is interested in this idea, or can help with research on the ground, as I'm working on different business models and Im researching the following:
    land ownership/ business investment methods and security
    Opportunities specific operations ( places for sale or that could be developed)
    cost of labor and construction
    is tourism growing, is economy growing? demographics traveling, europeans, ex pats, Chinese , local etc ??
    occupancy rates/ market demand growth
    price points/ sweet spot
    what's hot and what's not
etc;
get in touch [email protected],com
+1 6465082975 Hi Adam,
Please contact me at [email protected]
Very interested in discussing future plans with you.
Best,
James Zidell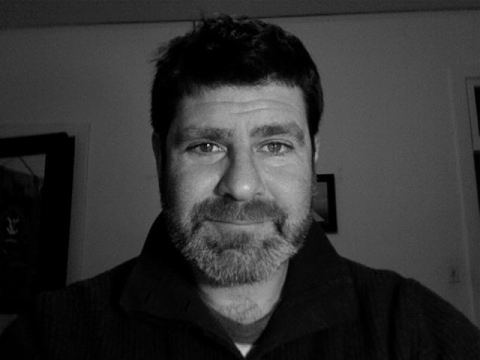 sure check your email
lets say hi
where are you from ?
what are you doing ?
whats your background lets share.