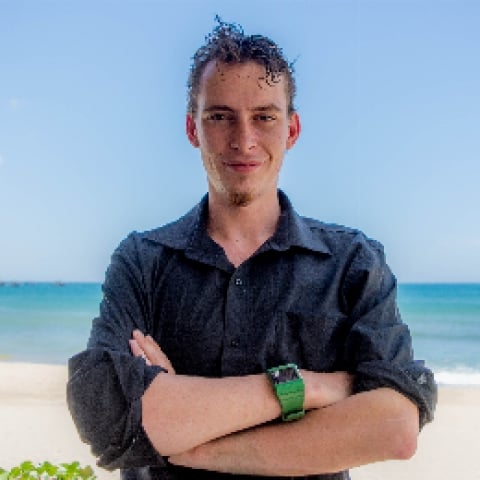 Heyo! 
I'm a massive fan of using a peice of online software called CloudBeds. 
I'm 100% unaffiliated with them, But 100% a fan. 
It allows you to: 
1. Automatically take bookings from Hostelworld, Booking.com, Agoda Etc Etc. More OTA's are being added all the time. 
2. Instead of alocating X% of your rooms per service, It lets you put ALL your beds onto each booking engine, And once a room is booked it automatically lowers the avaliability on each platform. This leads to more beds filled and less overbookings. 
3. Great Statistics! See that you've got a mid week slump in bookings? Shit, Time to throw up a 25% off promotion across all platforms *Which you can do through the Cloudbeds app* and get the beds filled! 
It does cost a monthly fee, Which depends on the number of beds avaliable. 
They've also got the best customer service across any booking management system I've ever experienced. 
https://www.youtube.com/watch?v=JFbpuFq-uEg
Throw them an email, Explain that you're a volunteer and want to show the features to your boss and they'll hook you up with a demonstration account. 
Regards Hayden