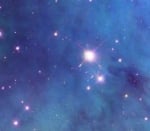 Is it actually ALLOWED in some cases to experiment like this ?
Is it the only common room?
It depends on local laws, but if it's the only common room, I don't think it's a good idea even if it is legal :)
I would send overbookings to other hostels if possible (and pay any difference in price if the other hostel is more expensive than the dorm they booked for).