Magazine Article Keyword: Fundraising/Crowdfunding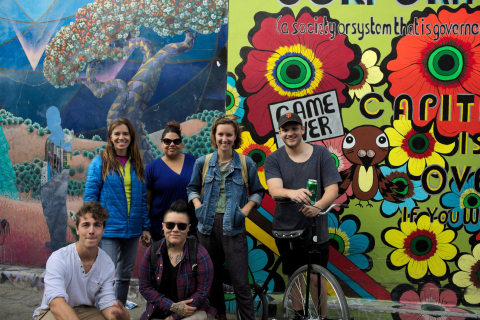 There are probably as many reasons for travel as there are excuses as to why you can't go to your in-laws for dinner next weekend. The same goes for reasons why some of us devote our life's work to encouraging and facilitating travel.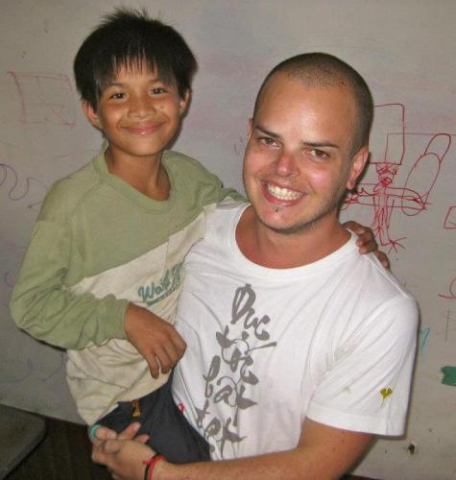 A couple weeks ago, a large group of people in the hostel and tourism industry gathered in Sydney. Naturally, it was in a bar, but this time it wasn't just to have some laughs or talk of taking down HostelWorld or steal housekeeping secrets.