Magazine Article Keyword: volunteers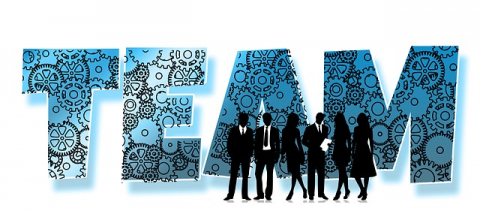 Who will you get to staff your hostel? And how will you find them?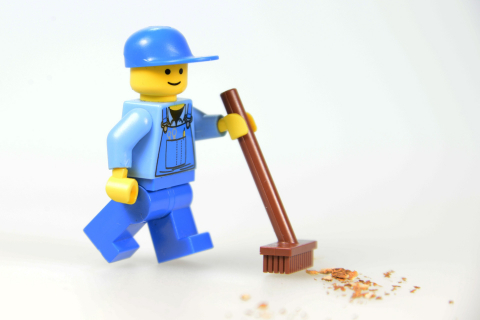 This panel discussion was on the topic of volunteers & work exchange in hostels. All panel discussions take place online via Google Hangouts, and are both streamed live & recorded for later viewing. This panel took place Wednesday, May 3rd. The recording is below.