Adding user-reviews to your website is a significant way to give the reader value and lets them see what other guests think about your property directly on your site. A couple of ways to obtain user reviews is to 1) generate a departure email survey and 2) use the reviews left by guests on OTA's or review sites, like Booking.com or TripAdvisor. Some hostels choose to repost reviews obtained from other platforms to their hostel's website. This seems straightforward and like a no-brainer, but there are a few things to keep in mind.
Pros
SEO - The reviews are likely to have additional keywords that the hostel may not have thought about in their Content Marketing Strategy.
Making it easy for travelers to see your reviews - The idea here is you make it easier for the traveler to find reviews.
Social Proof - It instills the traveler a sense that things are happening at your hostel.
Cons
It takes time and money to post to your website - Your website will need to be set up to accept this user-generated content, and you will need the man-hours to input the data. For example, Pacific Tradewinds Hostel will routinely pay virtual assistants to do this work because it is too time-consuming for receptionists.

There are some services (see below) that will make this process automated, but it's unclear if they actually help SEO because the content is usually pulled from the outside source and displayed as an iframe or widget. This may only help the SEO of the original website from where it is pulled.
Reviews disregarded - Increasingly, travelers are disregarding reviews posted on the website of the business. They prefer going to the review sites directly.
Violation of Review Site Terms - Reposting reviews may be a violation of the copyright and terms of use of the site where you obtained them. However, in terms of copyright ownership, technically the guest who wrote the review retains the copyright. Unless the guest gave the review site exclusive right to use their review content, you should be okay if you ask the guest if you can use their reviews on your website. I have included some T's&C's of some of the notable companies below.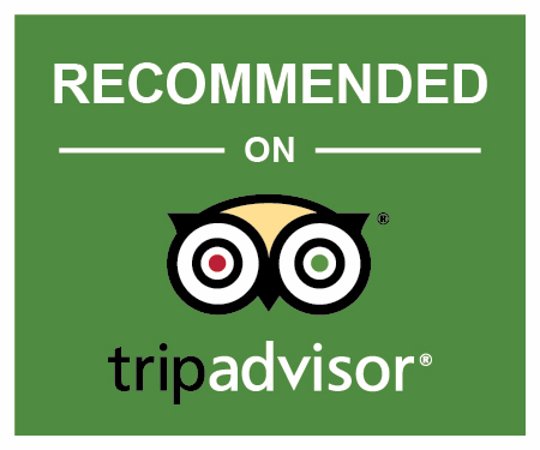 Review Widgets
Review widgets put reviews and testimonials directly on your website, either via a sidebar panel or banners (or if you are tech-savvy, anywhere you want it). Some of these widgets and/or plug-ins will create survey departure emails that you can subsequently use as testimonials.
Despite the earlier mentioned "con" that people prefer to go directly to the review site to get reviews, not everyone is going to bounce onto TripAdvisor for reviews. Posting the information directly on your website gives the potential guest a chance to read what previous guests think about your hostel all in one place. The idea is to keep the person on your website, which increases the likelihood of them booking directly and can improve your site's SEO.
John Moriarty included a mention about review widgets in his forum post 10-Ways to Improve the Online Presence.
However, a hostel may not want to use review widgets embedded on the website. The dangers being that a negative review may pop up directly on your website and, depending on the widget used, if a guest clicks on the review, it may bounce them off of your website and onto the review website instead. HM's Rucksack Brian wrote about how important it is to keep guests on your website in our forum.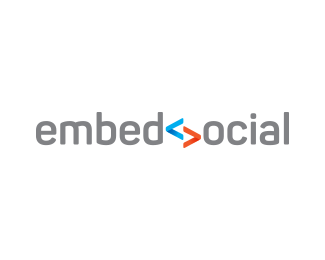 If you do decide to put reviews up on your website, there are several widget embedding options available online. EmbedSocial.com is one that had several youtube presentations and an online chat service. As yet, I haven't found one that aggregates reviews from more than two review sources, usually Google and one other. However, a representative from EmbedSocial.com explained that if you "export other reviews in a CSV or Excel file and send them over, we can import them for you."  So, apparently, there are some options.
If your hostel's website is built via Wordpress or Wix, there are several plug-in options available as well. These work the same as the Embed Social in that they are limited to one or two review sites, but that may be all that is needed anyway.
Lastly, but probably most importantly, if you decide to use these review widgets, each company has its own rules and regulations regarding their use. Seems straightforward, but alas, it is worthy to do your homework prior to receiving a threatening letter from TripAdvisor for unknowingly violating their terms. (See Meriton Properties in Australia fined $3million for falsifying TripAdvisor reviews.)
Terms and Conditions
Here is some additional information about publishing reviews from the primary providers:
Reputation Management Services
Reputation Management Services aggregates reviews from various sources onto one dashboard. The software analyses various data input and lets the user know when reviews have been unresponded to, and how your property compares to others within certain parameters so that you can see areas where you need to improve.
These services are predominantly designed to affect rankings on TripAdvisor and Google, but the data received is scraped from a larger pool of review sources.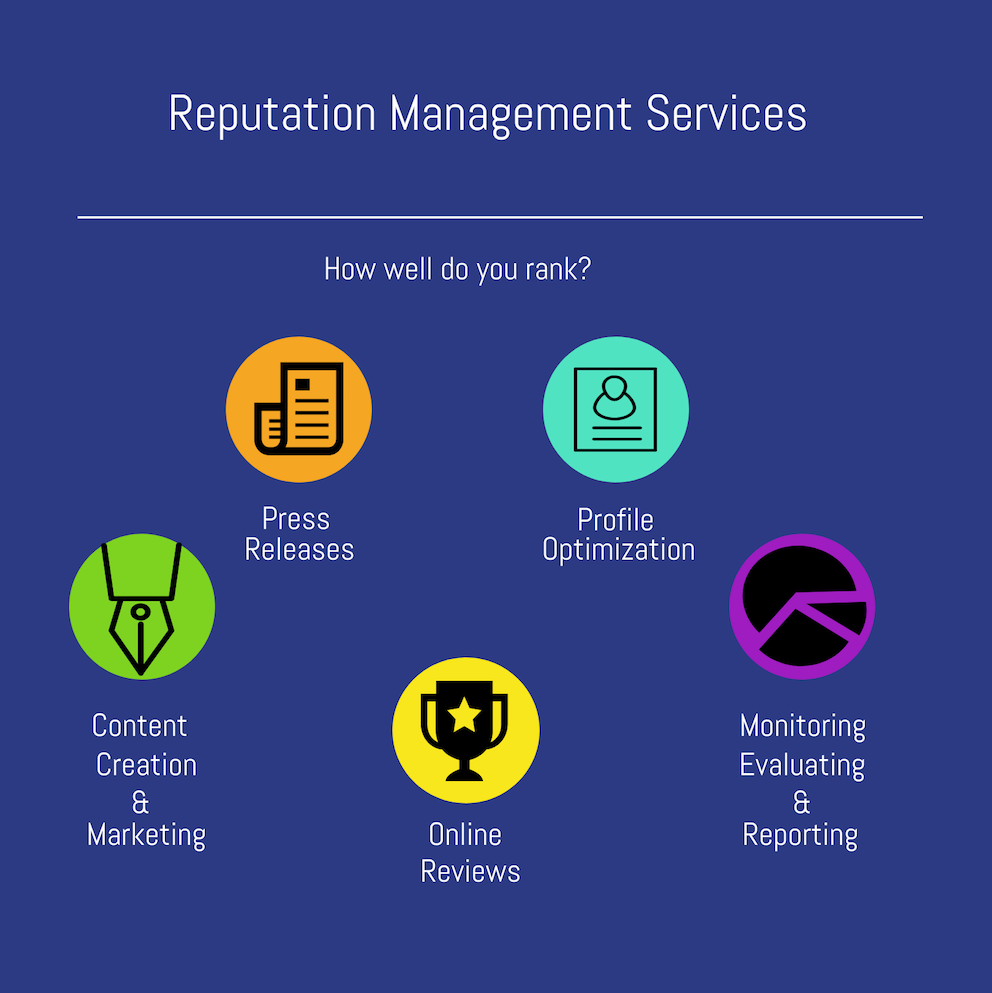 Revinate
Revinate Reputation Management Services creates a workflow management system with notifications and reminders to respond to guests reviews all from one dashboard.
Revinate will also create and send out guest surveys post-check-out and evaluates the information received from the guest responses so that the hostel can easily see how they are doing and where the hostel need improvement. The survey emails also contain an opportunity for the guest to generate a review directly on Google or TripAdvisor.
Another option that Revinate offers is pre-arrival emails. This could be a simple greeting email or a welcome and "what's happening this week" type of email. Revinate's selling point on this feature is that it is a chance to up-sell to the guest prior to arrival. According to their research, this is a big-ticket item. I know this is popular and more common with hotels, but so far I haven't really seen this in play with hostels. That said, if your hostel offers extras, like ski instructions or surfing lessons, this could be a great revenue producer for you.
The website for Revinate does not give pricing but advises you to contact them for a demo and tailored pricing. That can be a major deterrent for hostel owners, especially for small hostels. I have spoken to a representative for Revinate who assured me the app is appropriate for hostels as small as 10 rooms and that they do work within hostel budgets; however, he did not confirm a price range for me. * I will update this if I extract some more concrete information. *
[https://www.youtube.com/watch?v=xHfwnP1Kfnk](https://www.youtube.com/watch?v=xHfwnP1Kfnk)
ReviewPro
ReviewPro provides remarkably similar services as Revinate. I personally have used them in the past to aggregate reviews and use their comparison chart, but not to send emails on behalf of the hostel. I can say it was simple to use, although the wording and acronyms they employ seem to be made up, and not industry standard, so I was never 100% sure what criteria were being used to compare the hostel to others.
ReviewPro's website is chocka with pages, and yet there is very little information provided within those pages, mostly just tidbits of what they offer and pictographs. I looked for some youtube promotional videos for them, and could only find a series of webinars. (Which is fine if you are willing to sit through dry Powerpoint videos.)
I have requested a demo so that I could provide you with more information; however, they have not yet replied to my attempts to contact them.
**A recent review for ReviewPro says it is not very good for small hotels.**
Do you use a review widget to put the reviews on your website, and how do you like it?
How about a reputation management service? Would you consider using one? What is the price that you would pay to utilise the service?
If you already use one, which one do you use, and how do you find them?