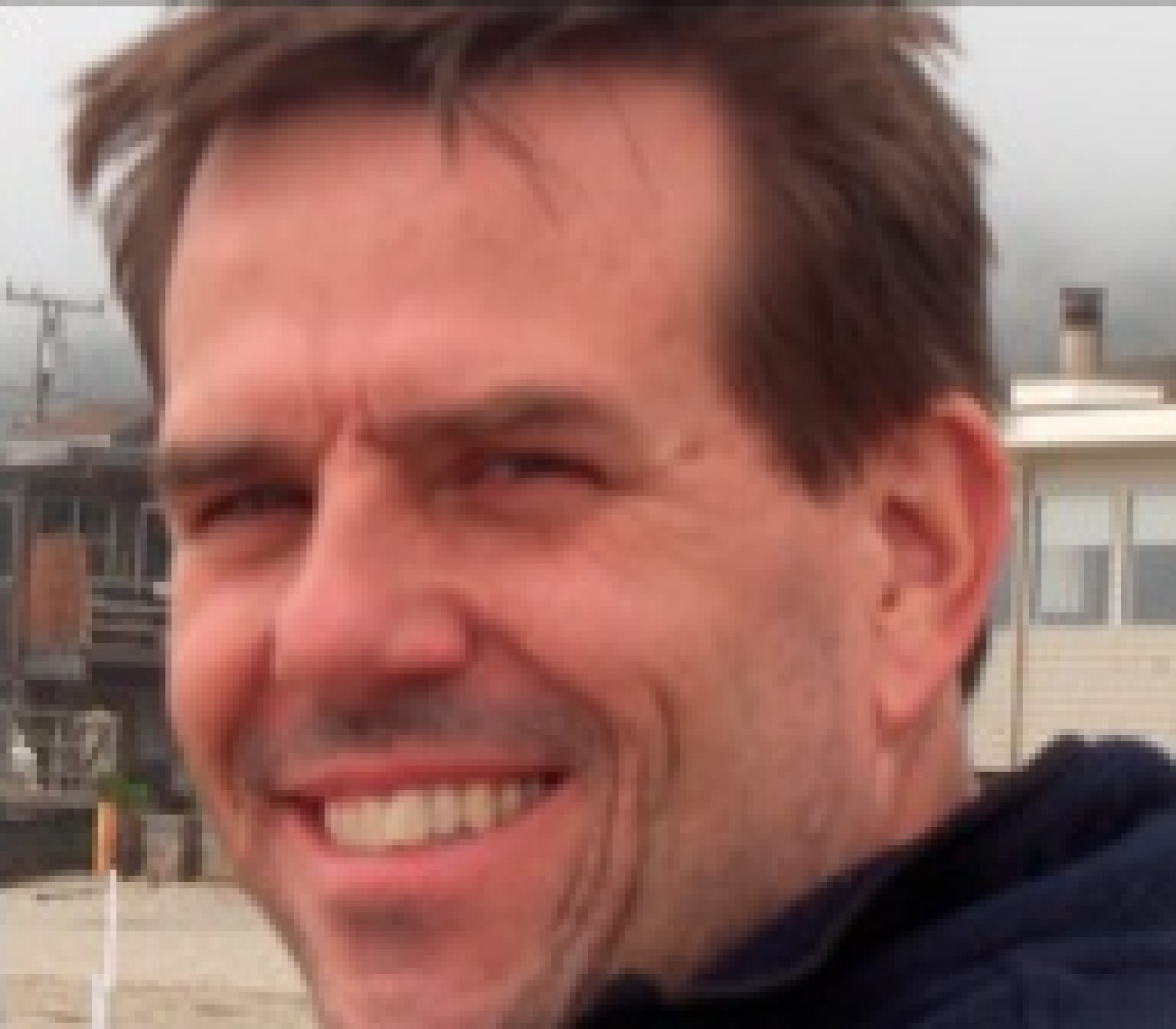 Great job researching and writing on this topic, Byron. For more insight on how complicated and nuance these conversations can be with your guests, see the news story and video on this page.

http://www.newson6.com/story/38971627/woman-denied-access-to-baseball-game-due-to-service-dog-protocol

We have no way of knowing if Ms Duran's Chihuahua is truly trained to perform a specific skill or behavior, but according to the answers she provided, her dog would NOT be considered a service animal under the ADA. She kept referencing her registry under the United States Service Dog Registry (USSDR). However, even the USSDR website states "Simply registering with us does not qualify an animal or an individual as a Service Dog Team or provide any special rights, legal or otherwise."

Personally, I would like to see the ADA tackle the problem of fraudulent service animals by providing a real national registry that requires co-signing by a healthcare professional. In the meantime, hostel owners will need to carefully do this assessment themselves or decide in each case if it's really worth it to push the issue.