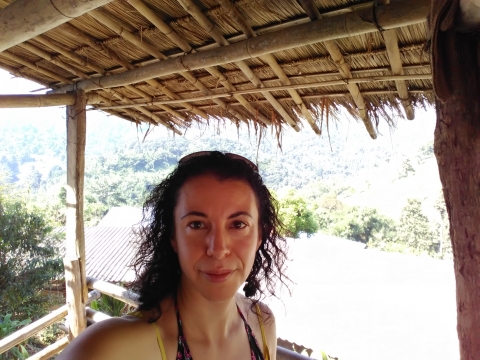 Hi Ed,
I'm Manola, 40 yo, currently living in Bristol. I have a project in mind and some money to invest. No previous experience in hospitality, but been an hostel customer for 20 years. I'm interested in Asia.
My project is aiming at: extend the stay of customers, offering opportunities to interact, learn and have fun with local population using circus arts.
Fancy talking more details?