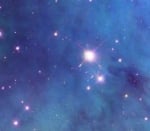 Here is an update on how people have filled out the survey so far:
For location, New York City, Amsterdam, and Prague are tied in the lead, with Krakow just behind. (Those would be my choices too, but I didn't vote.)
The preferred activity is unanimously "Small group discussions on pre-set topics".
If you haven't taken the survey yet, please click the link in the post above.